Start your weekend off right with Pedro Pereira's Brief Guide to Life. Short, simple and to the point, just how I like it.
(found on DesignTaxi)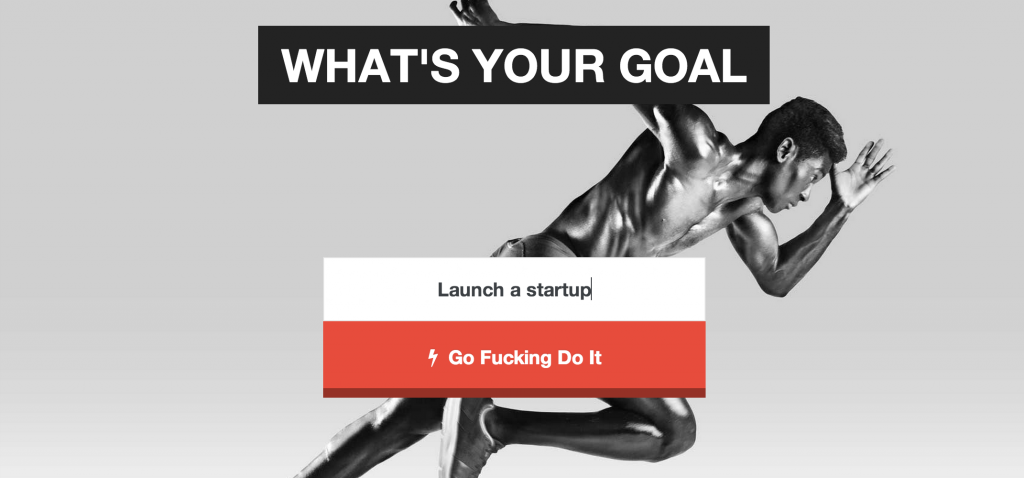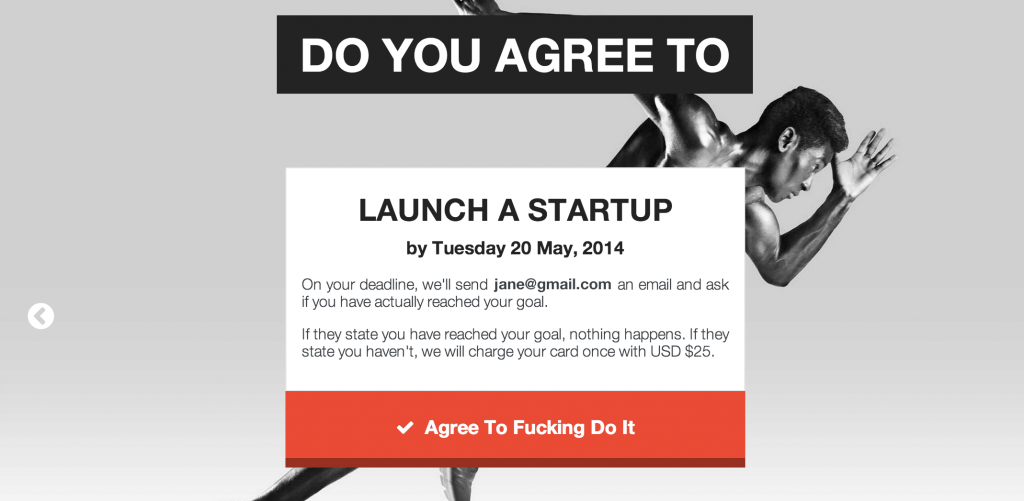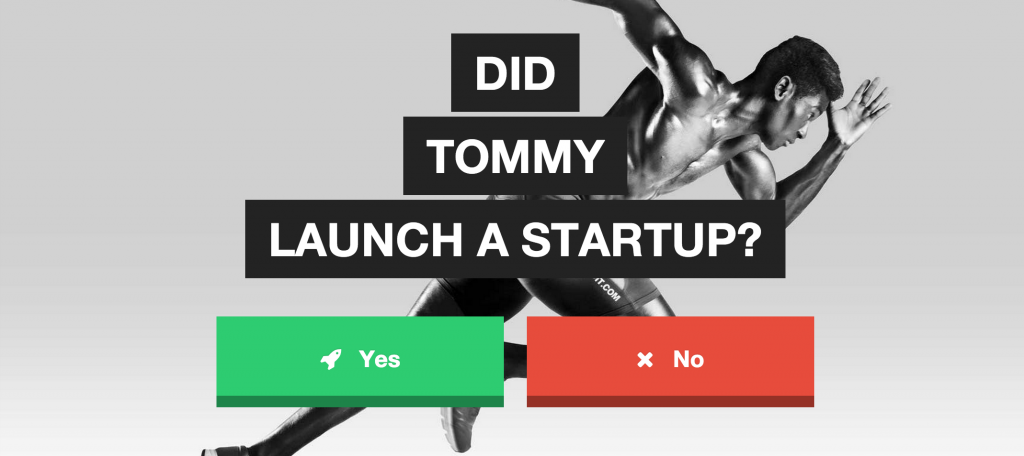 "Procrastination is one of the most common and deadliest of diseases and its toll on success and happiness is heavy." — Wayne Gretzky
Go F#@king Do It helps you reach your goals by making you put your money where your mouth is. It's very simple on purpose, you simply enter a goal, a deadline, and the amount you'll pay if you don't hit your goal by then and you pick a friend (called a supervisor) who will check if you actually did it. If they say you have, everything is fine and you are not charged. If they say you haven't you are charged the amount you set. (assuming your supervisor is honest, and if they're not it kind of defeats the point.)
So who does the money go to? The founder of the site, of course! And that in itself is supposed to be a part of the incentive to hit your goals as having the money go to the supervisor (your friend) or a charity would decrease the pain threshold.
Go Fucking Do It is Nike's mantra on steroids, so go and get 'er done folks!